Jean-Marc and Olivia from French Guinea, Africa…in sepia and in Red Rock Canyon colors.
They flew all the way to Vegas to wed after sixteen years together. Crazy. Not about being together for sixteen years, but I'd rather fly to Africa to get married.
I felt guilty, the shoot was almost too easy; their love for each other was incredibly natural.
Thanks for finding me guys…and thanks for finding each other and inspiring us with your love.
Christine X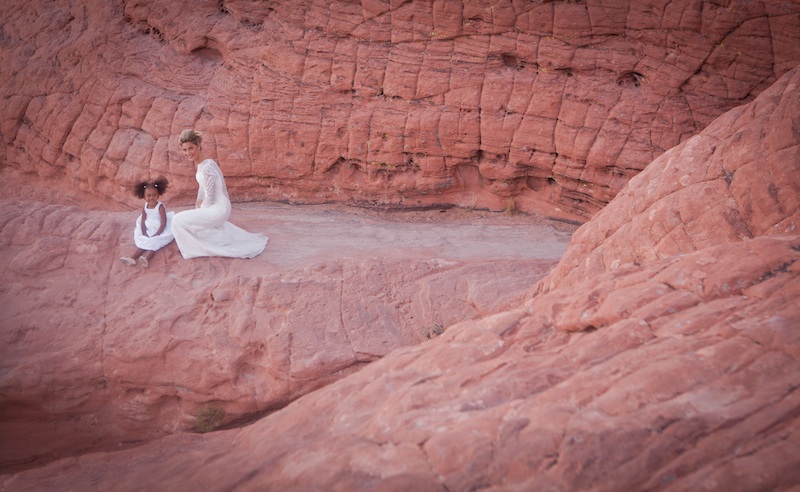 ---